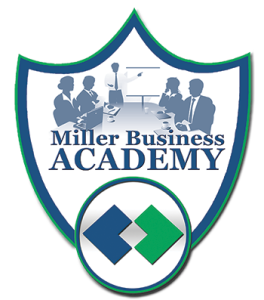 The Miller Business Resource Center is proud to announce a new series of courses designed for forward-looking individuals, businesses & organizations seeking
high-level/specialized training that is both local & affordable. 
Great for:
•    Small Business Owners & Entrepreneurs
•    Middle Managers
•    Not-for-Profit Agency Managers
•    Those looking for introductions to more in-depth training courses
An upgraded learning experience…
•    Superior, focused instruction from expert trainers in their fields.
•    Continuing education credits awarded for the completion of each course.
•    Access to business resources and one-on-one research assistance from the Miller
Center's highly-trained business librarians.
•    Comfortable learning environment centrally located on Long Island.
---
Upcoming Seminars
Project Management: The Survival Kit
Presented by David S. Clemente, PMP
Total Systems Education, Ltd.
November 20, 2015 | 8:30AM – 4:00PM
Sales and Marketing: The True Sales Professional
Learn What It Takes to Achieve Your Best Results Yet
Presented by Rich Isaac
President, Sandler Training
December 4, 2015 | 8:30AM – 4:00PM
Leadership: Creating Magic
Presented by Tim McHeffey
Creating Magic Seminars
January 8, 2016 | 8:30AM – 4:00PM
Courses are $199 each and include all-day training, breakfast, lunch, and time for networking with your fellow attendees.
For more information or to register, click here.