If you're like most marketers, you likely recognize the challenges of effectively reaching your customers in a digital age. With options like PPC, SEO, email marketing, social marketing, re-targeting, and Google Analytics, marketing can seem overwhelming.
With a strategic online digital marketing plan, you can keep your organization ahead of the game – without the stressful cost of learning by trial and error. This Digital Marketing workshop will show you how to build an effective digital marketing strategy and how to increase your visibility in an extremely competitive landscape. Get the solutions and real-world strategies you need to take control of digital platforms and drive marketing success for your organization!
Building Your Business with Digital Marketing is Friday, June 10th!
Presented by Henry Bramwell of Visionary, this is an all-day workshop from 8:30am to 4:00pm and held at our training center in Selden. Participants will be offered both breakfast and lunch, networking opportunities with fellow attendees, and the comfort of a dedicated space and free WiFi.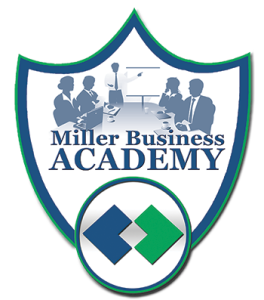 Workshops at the Miller Business Academy
are $199 all-inclusive.