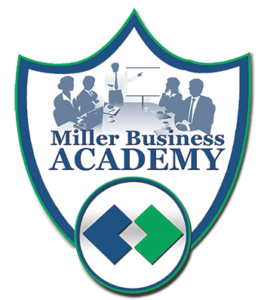 We are excited to announce our next Miller Business Academy course being offered this spring: Photoshop Essentials!
Become an instant graphic artist by working with images and pictures in Adobe Photoshop. Learn intermediate features and editing techniques like:
How to alter images including sizing, shaping, and coloring.
Layers, retouching, filters, and effects.
Special features of Photoshop such as Layer masks and styles, Vectors, and more.
Learn how to create works of art and make your digital photos look the way you want them to. This course is for intermediate and advanced computer users. Basic understanding of Adobe Photoshop preferred but not required, and computers will be provided for all attendees.
Photoshop Essentials will be led by Sharper Training Solutions on Friday, March 23rd from 8:30am to 4:00pm. Academy courses are $199 and include all-day training, breakfast, lunch and time for networking with your fellow attendees.
To register or for more information, visit the Miller Business Academy site.